BRENT T. BROWN
Chief Executive Officer
BIO
AMANDA N. HALL
Chief Operations Officer
BIO
KAILEY A. MOCK
Vice President of Finance
BIO
AIMEE B. EARL
Senior Director
BIO
NIKKI J. LINTZ CMCA®
Regional Director
BIO
SCOTT J. BRAKEBILL
Director of Facilities
BIO
×
MEET THE CEO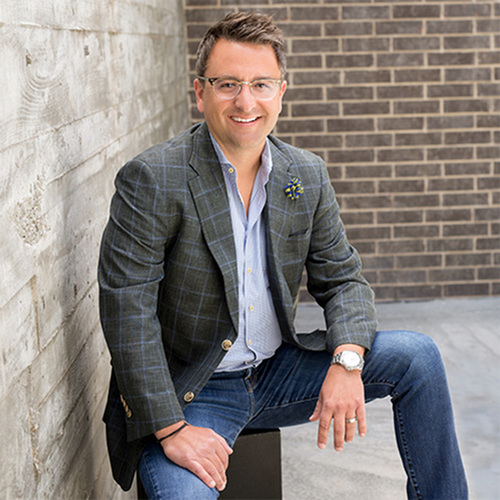 BRENT T. BROWN
Brent founded Entrust Property Solutions, in 2016. He serves the community of Springfield, Missouri & Northwestern Montana in several capacities to include his participation in Leadership Springfield-Class of 22, the Board of Directors for the Literacy Council of the Ozarks, Board President of K-Life Ministries, the Greater Springfield Apartment & Housing Association, the Ozark Empire Grocers Association, Montana West Economic Development, and Legacy Bank & Trust.

Today, Brent works with the Greenway Development Group partners to design, build and manage over 650 units and $75 million in multifamily and mixed-use developments.
×
MEET THE COO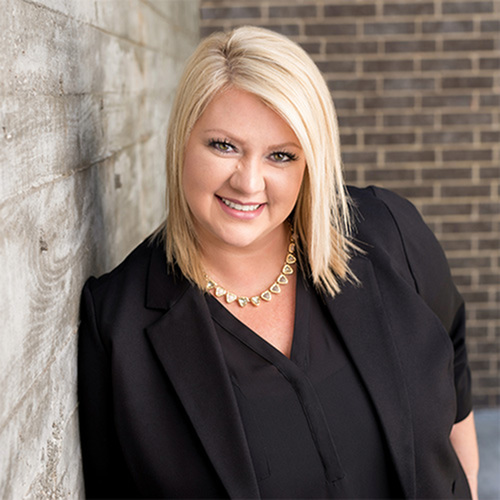 AMANDA N. HALL
After studying Interior Design at the University of Central Arkansas, Amanda Hall relocated to Greensboro, North Carolina in 2005. It was there that Amanda found a passion for property management. With over 7 years of retail management experience she was recruited to the industry to manage a 200 unit multi-family property. In 2008, Amanda moved to the Greater Chicagoland area where she transitioned into managing a physical therapy office. She spent more than 3 years gaining management experience and cultivating the management style that would catapult her career. In early 2011, Amanda moved to Springfield and returned to the property management industry as a leasing consultant. This quickly turned into a property manager position at the company's largest property with over 400 units. After increasing occupancy by over 15% while also increasing market rents, Amanda was offered the Regional Manager position where she worked closely with the board and executive team to ensure increased value for investments groups and residents alike. Overseeing mergers, acquisitions, new construction and property performance, Amanda has a proven track record of success. Amanda joined forces with the ENTRUST team in the summer of 2016 bringing her management methods and unique vision to ENTRUST.
×
MEET THE VP of FINANCE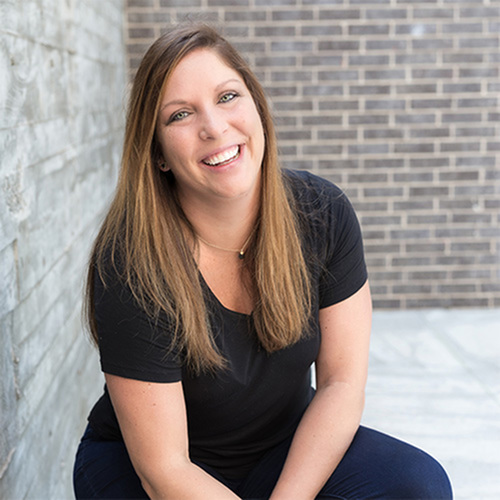 KAILEY A. MOCK
A graduate of Drury University with a Bachelor's in Accounting and a minor in Global Studies, Kailey has over 10 years of business management and leadership experience. Kailey gained public accounting experience in the audit department of BKD, LLP, one of the top 10 regional accounting firms in the nation. While there, she focused on the financial, healthcare, transportation and not-for-profit industries. She then went on to successfully build her own CPA practice of over 300 individual and small to mid-sized business clients specializing in financial statement audits, assurance engagements, tax and consulting projects. Kailey gained valuable experience leading her team of 10 staff members and managing a small business. After many years of successful relationship building, she moved in house as the Chief Financial Officer of her largest transportation client grossing over $50 million. Soon thereafter, Kailey added the responsibility of Chief Operating Officer in addition to her CFO role overseeing all finance and operations functions. In 2019, Kailey joined Team ENTRUST moving the accounting department in house.
×
MEET THE SENIOR DIRECTOR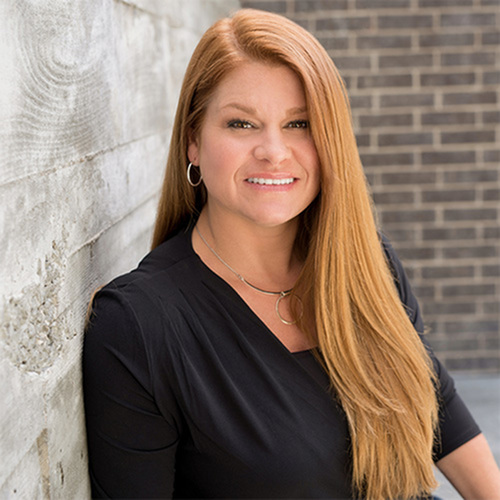 AIMEE B. EARL
Aimee Earl began her professional career by earning her Associates Degree in Healthcare Administration in 1998. She then worked as Medical Field Case Manager for Workers Group Company, American Interstate. After moving to Springfield, Aimee applied her administrative skills to her position of Chief Administrator and Co-Owner of a roofing, remodeling and construction company. After 10 years of management in multiple facets of residential renovation and management, the transition to property management was seamless. She joined ENTRUST as a property manager in 2017. Aimee now brings her wealth of knowledge and experience to ENTRUST as our Director Of Operations.
×
MEET THE Property Manager | Regional Director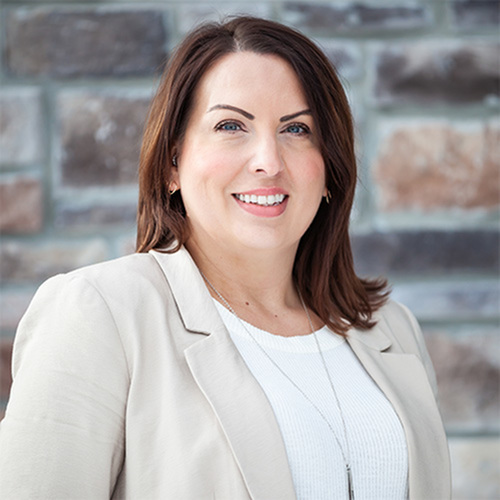 NIKKI J. LUTZ CMCA®
Nikki is a Montana native who joined Team Entrust in 2018. After high school, Nikki enlisted in the United States Army as a logistics specialist and spent the next ten years in Colorado, using her logistics and information technology skills to discover her Property Management passion. Nikki holds the CMCA® certification and is a licensed Property Manager in the State of Montana. Today, Nikki continues to pursue her education in real estate development and rental property management to provide our clients with the best guidance and return on their investments. In 2020, Nikki was promoted to Regional Director and will oversee all properties in northwestern Montana's Flathead Valley region.
×
MEET THE DIRECTOR of FACILITIES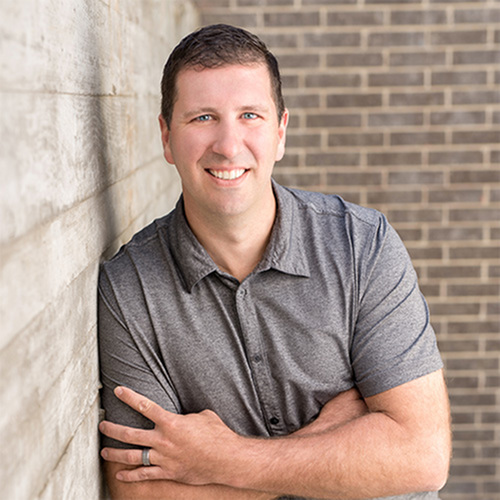 SCOTT J. BRAKEBILL
After graduating from Missouri State University in 2002, Scott Brakebill went to Europe to pursue a professional basketball career. During his 7 years overseas, he spent his summers in the Springfield area working with contractors and property investors buying, remodeling and managing residential property. In 2009, Scott moved back to Springfield and began a career in education. He spent 5 years as an educator, basketball and baseball coach and Director of Athletics. In the summer of 2014, Scott started his own business specializing in property management, residential and commercial remodel projects in the Ozarks. It was there that he gained hands on experience in all phases of construction and built quality relationships in the construction industry. In January 2017, Scott joined the ENTRUST team as Maintenance Director and has been an integral part of the ENTRUST vision ever since.